MARVEL
Marvel's 'Nuff Said (December 2001)
Menu
(c) Descriptions are from Marvel's website, Marvel.com; descriptions can also be found in Previews XI: 10, October 2001).
In 1984, Larry Hama and Marvel Comics stunned the comic world with the "silent issue" from G.I. Joe: A Real American Hero #21. This story contains the first appearance of the COBRA ninja, Storm Shadow. The dialogue and exposition-less comic book, entitled "Silent Interlude", is lauded by a generation of fans as a definitive classic.
In 1985, Marvel repeated this event in G.I. Joe issue 85.
In January 2001, Joe Quesada, president of Marvel Comics, announced that all issues in december would be without words and captions. He based this idea on the succes of the silent issues of G.I. Joe in 1984 and 1989. The series was named 'Nuff Said' after a quote by Stan Lee. In the end, some issues in the series were published in December 2001, others were published in January or February 2002.
In a reaction to the disaster with the World Trade Center at 9-11, an additional book was published memorating the event. Given the publication date, it seemed right to make the stories in this book silent as well.
In 2004, Image, that had continued the G.I. Joe comic series, celebrated the original issue 21 and produced another silent issue, featuring several cover artists.
Below an overview of all comics that were published.
G.I. Joe #21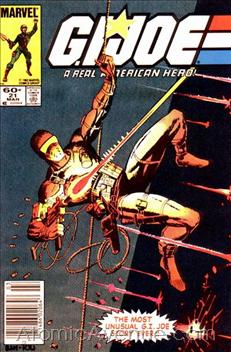 G.I. Joe #85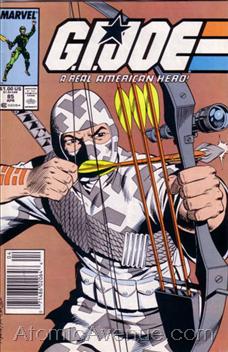 Nuff Said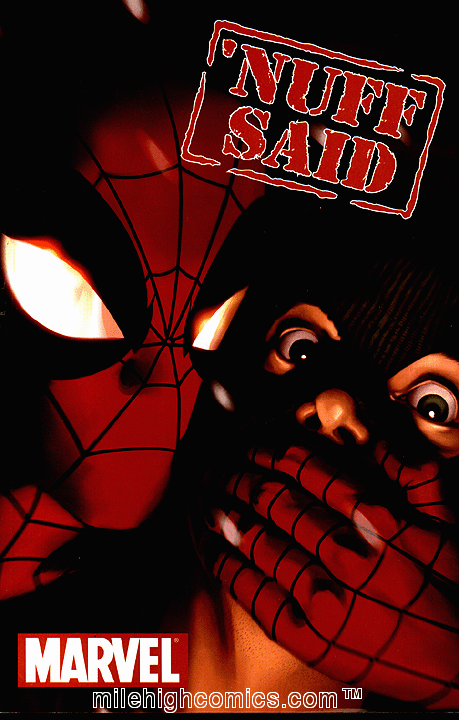 Amazing Spider Man #39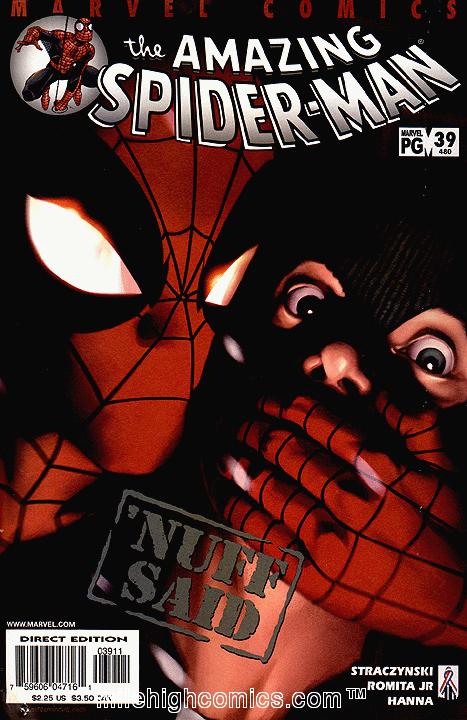 Page
Black Panther #39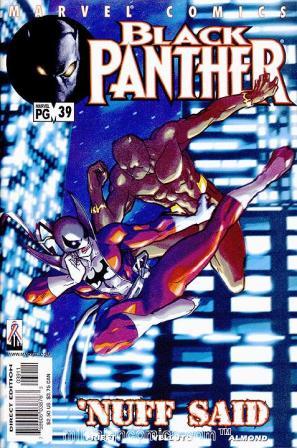 Page
Captain America #50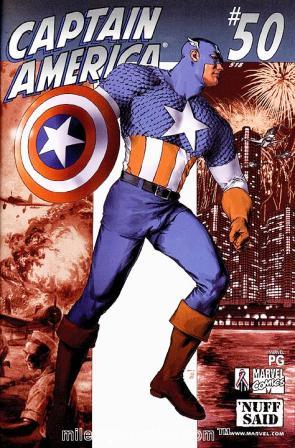 Page
Captain Marvel #26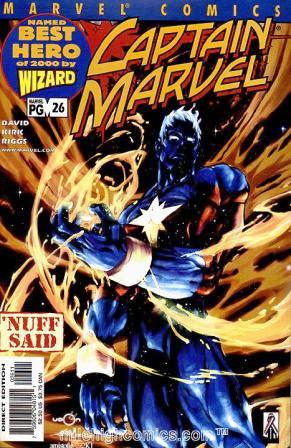 Page
Deadpool: Funeral For A Freak #1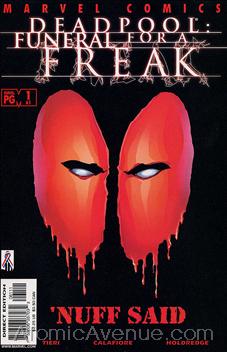 Fantastic Four #50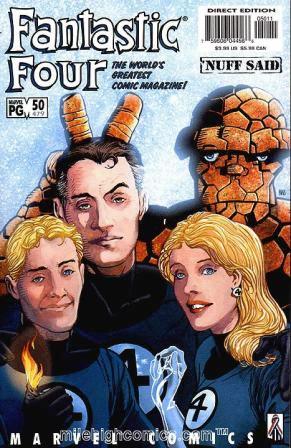 Page
Incredible Hulk #35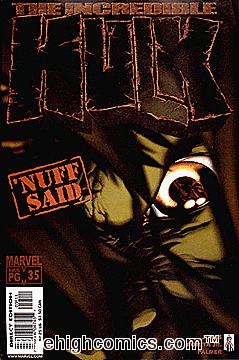 Page
Peter Parker, Spider-Man #38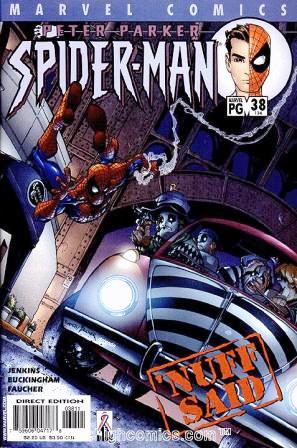 Page
Spider-Girl #41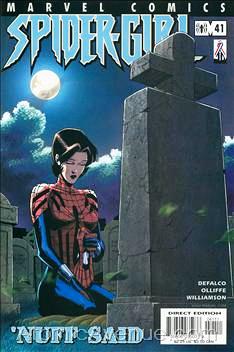 Thunderbolts #59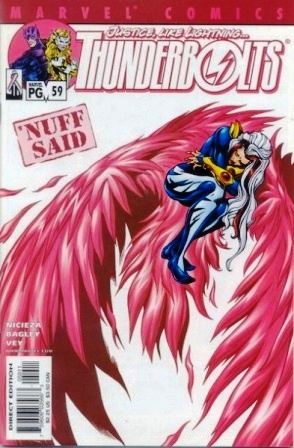 Page
Uncanny X-Men #401
Page
X-Treme X-Men #8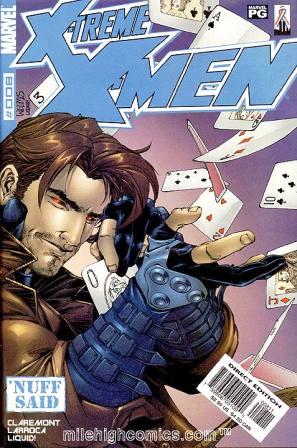 Page
Moment of Silence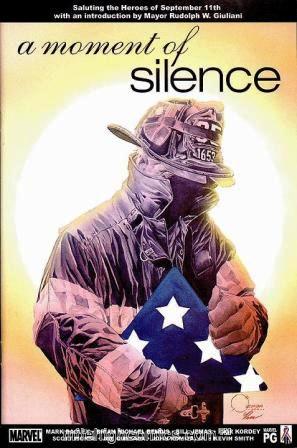 Page
Image: G. I. Joe #21
Cover :



Artist :



Comment :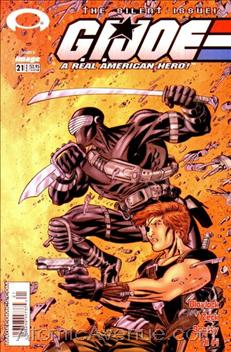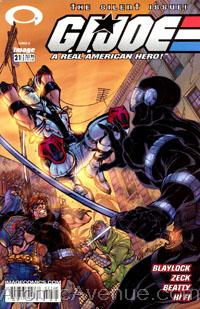 Page
Overview